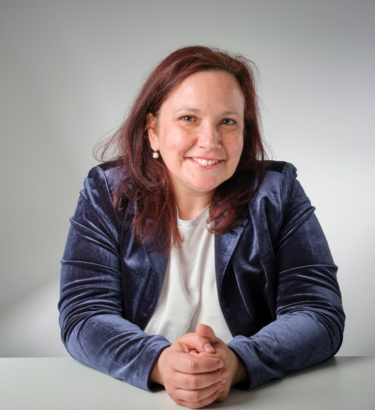 Claire Depré
Head of Road Safety Unit, DG MOVE, European Commission
Before joining the Commission in 2001, Claire Depré previously worked in the European Parliament with responsibilities encompassing industry, research and ICT.
After a few years as assistant to the Director-General of Mobility and Transport, Claire was appointed as Head of Unit for Intelligent Transport Systems in 2013. In 2016, the unit expanded to include urban mobility and alternative fuels infrastructure policy.
As of January 2021, Claire has been appointed as Head of Unit of Road Safety. Together with her team she supports making Vision Zero a reality.