Are you a professional dealing with road safety and mobility issues? Do you want to expand your expertise in this field and learn from other countries?
Important: registrations are now closed.
Road safety progress in the European Union has stagnated for the last four years. Only urgent measures will reduce the 500 deaths that occur on EU roads every week. The Safe System approach is internationally considered to be best practice in road safety. In the European Road Safety Summer School we therefore advise you on how to successfully implement this strategy in your country or region.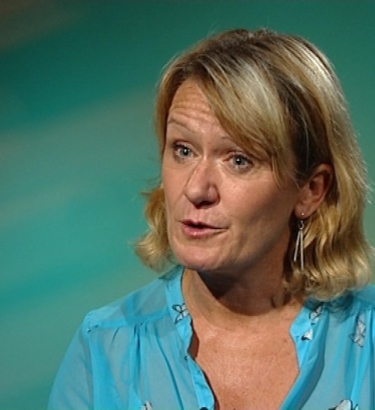 Chair - Road Safety Great Britain
Researcher transportation sciences - IMOB/Hasselt University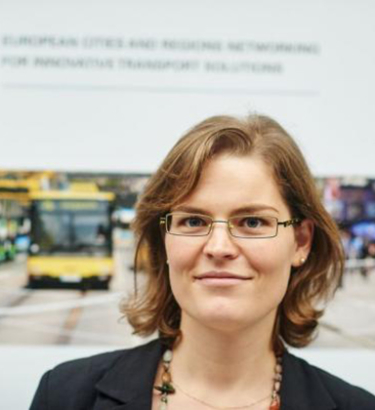 Communications manager and coordinator road safety - Polis
Get to know the speakers