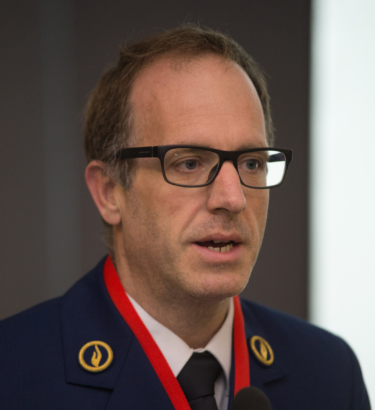 Gerry Peeters
Head of department Limburg - Federal Highway Police Belgium
Gerry Peeters is an active police officer since 1992. From 2015-2017 he was a coordinator at Centrex (Knowledge center road traffic Police). In 2017 he became an advisor for the gouvernement.
Since 2018 he's the head of the police departement in Limburg.
He's also a teacher at Belgium's police academy.
10:50
Increasing the efficiency and effectiveness of enforcement
Police enforcement: legitimaticly enforcement, innovation and a integral approach